WHAT
The Innovation Hub, as ZOBELE GROUP's strategic unit, leverages technologies,
business and customer insights to create sustainable and profitable products for household,
health & personal care brands.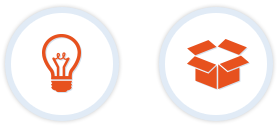 FROM IDEAS TO WORKING PROTOTYPES
Our user-centred innovation process ensure feasible, desirable
and viable concepts, which are supported by working prototypes.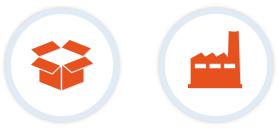 FROM PROTOTYPES TO MANUFACTURING
ZOBELE GROUP's technical and manufacturing structure guarantees
the best cost, the highest quality and the fastest execution time.